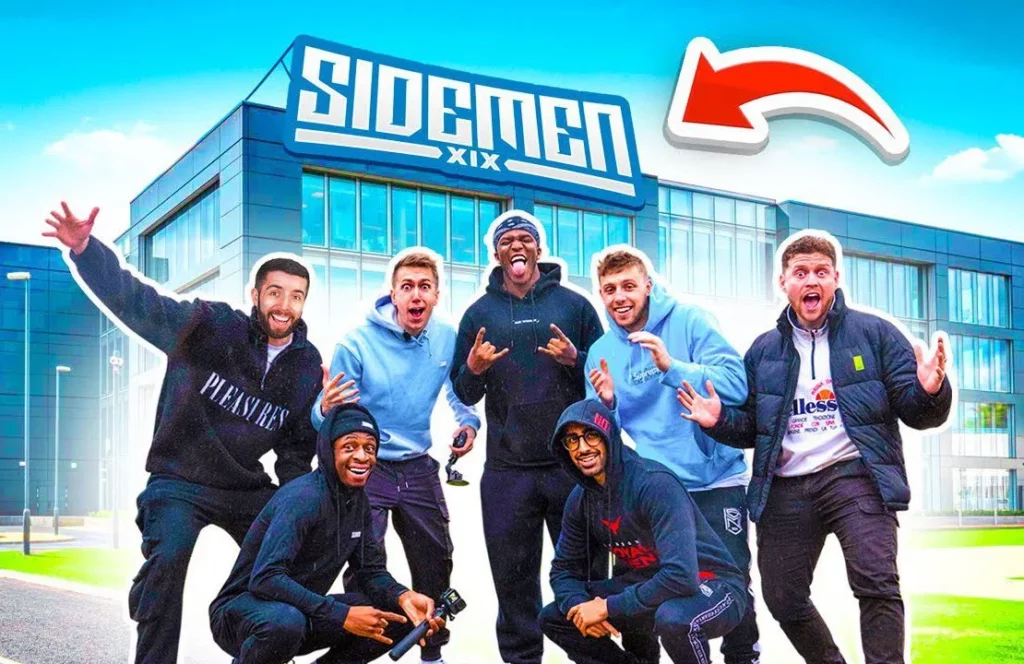 British YouTube group, Sidemen, is one of the most well-known and popular content groups on the internet. The original members of the group are KSI, Miniminter, Zerkaa, TBJZL, Behzinga, Vikkstar123, and W2S. While each of the members caters to a huge audience on their own, while working as a group, they were able to please a global audience.
One of the members, Harry Lewis, aka W2S, is known as one of the most hilarious and witty members of the group. Recently, Harry flared his comic bone by retelling one of his romantic escapades and how terribly wrong it went. After the story, it was very apparent that Harry has a secret distaste for rappers.
In THE FELLAS podcast, Harry talked about how on a blind date, he had witnessed a person who initiated the date by talking about how they are having physical relationships with rappers. Observing the situation to be not being what he had anticipated, Harry decided the best possible action was to run away.
"I had gone to the date, and the things weren't clicking and I had to just escape," said Harry. "She started the date by saying how she was sh*gging some rappers… I said I need a wee. And I ran away," said Harry Lewis aka W2S. However, Harry wasn't the only Sidemen member who had a wild time on their romantic dates.
"I could hear my mom screaming like, JJ ARE YOU MAD! A DEVIL WORSHIPPER! After all I have done for you. Church every Sunday for 18 years. And you want to bring home a DEVIL WORSHIPPER!" said KSI. According to him, this person believed that like them, KSI also believes in the occult.
But as soon as JJ discovered this side of his date, he instantly figured out he needs to run. "Back of my mind bro, I was like, I got to end this bro, I got to cut this up," said JJ. Even though the person wasn't practicing that while she dated him, the fact that they had such a past, was enough for KSI to look for the back door.